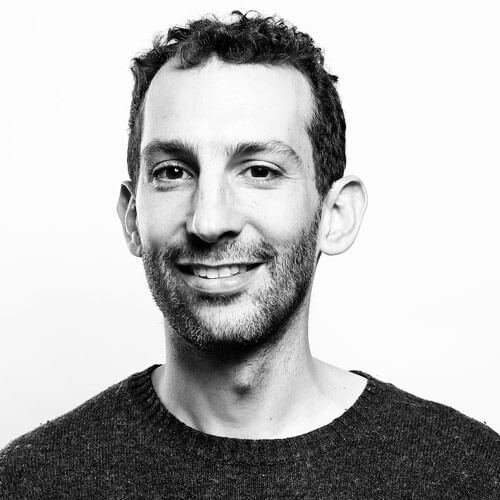 I am the Director of Engineering for the Terraso project at Tech Matters.
Previously, I lead development for FiveThirtyEight at ABC News and The Undefeated at ESPN, spent eight years as a Mac OS X engineer at Apple, served as the founding CTO at TurboVote and codeveloped the 2008 Obama campaign's voter registration tool.
Back home in Canada, I worked on and ran campaigns for the provincial and federal Greens and Jesse Helmer's first run for city council in London.
I have a Bachelor of Mathematics in Computer Science (and a minor in French Studies) from the University of Waterloo. I attended Shad Valley Calgary and Nelson High School in Burlington, Ontario. I am an alumnus of Close Up (1995) and New Leaders Council (San Francisco, 2010).
Since 2002, I've hosted a house concert series, bringing great singer-songwriters to audiences in Sunnyvale, San Francisco and Brooklyn.
I love to cook (and bake a terrific chocolate cake), am a passionate advocate for bicycling and safe streets and do crossword puzzles in ink. I'm an out-of-practice photographer and an avid reader of nonfiction.
Playing hockey is my favourite hour of the week.
I live in Brooklyn with my girlfriend Hannah.
Contact
Need to reach me on Skype, WhatsApp, FaceTime or Signal? Drop me a line.
Credits
Icons from the Noun Project: Video by Aybige; Document by Royyan Razka; slide show by Hea Poh Lin.