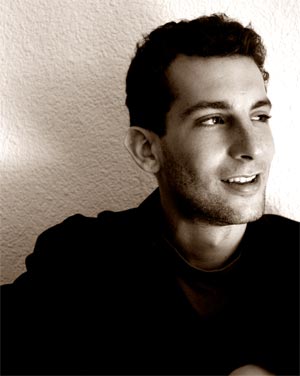 Hi, I'm Paul.
I like bicycle commuting, good design, discussing intellectual property law and baking chocolate cakes.
I don't have a land line, wear a watch or drink coffee.
I have a soft spot and a not-so-secret passion for journalism. In high school, I spent a year at Southam's R&D facility, the InfoLab. At Waterloo, I spent three years at Imprint learning to love to write.
Puzzles are fun: crossword puzzles, trivia, Jeopardy!. You could probably kick my ass at Scrabble.
Hockey is my sport. I've been playing since I was eleven. I enjoy pretty much any team sport—softball, volleyball, football, ultimate, soccer. I ride a Trek Pilot 2.1 and a Ride Decade.
I really want a golden retriever.
I've never been to Schreiber, Ontario, but I hear they pronounce it funny.